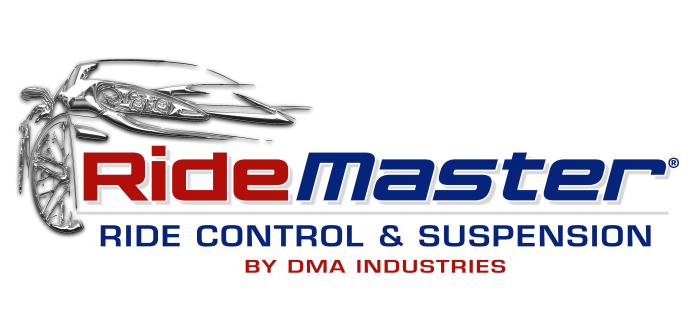 RideMaster® Air Shocks and Struts are designed for a perfect OE fit, offering superior ride comfort and handling. Our Air Shock's long-lasting air bag ensures optimal leveling and adjustable ride height, providing a smooth and more controlled ride.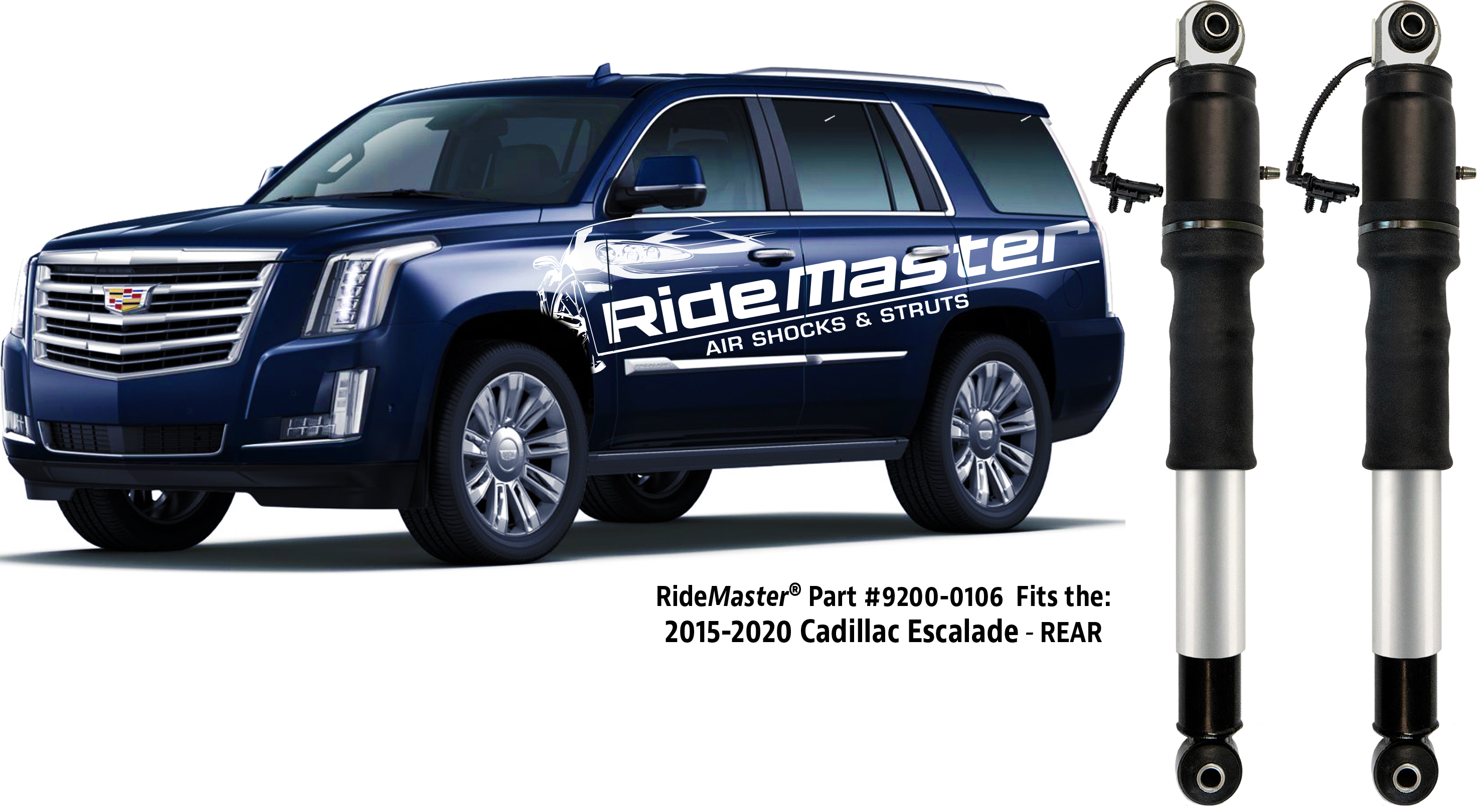 PRODUCT FEATURES
- Proprietary rubber formula (Air Bag Material) with wire reinforcement extends life over original OEM design, and increases burst strength by 20%
- Airbag to strut seal re-designed for optimized durability and extended life
- Strut dampening engineered and tested to match OEM ride quality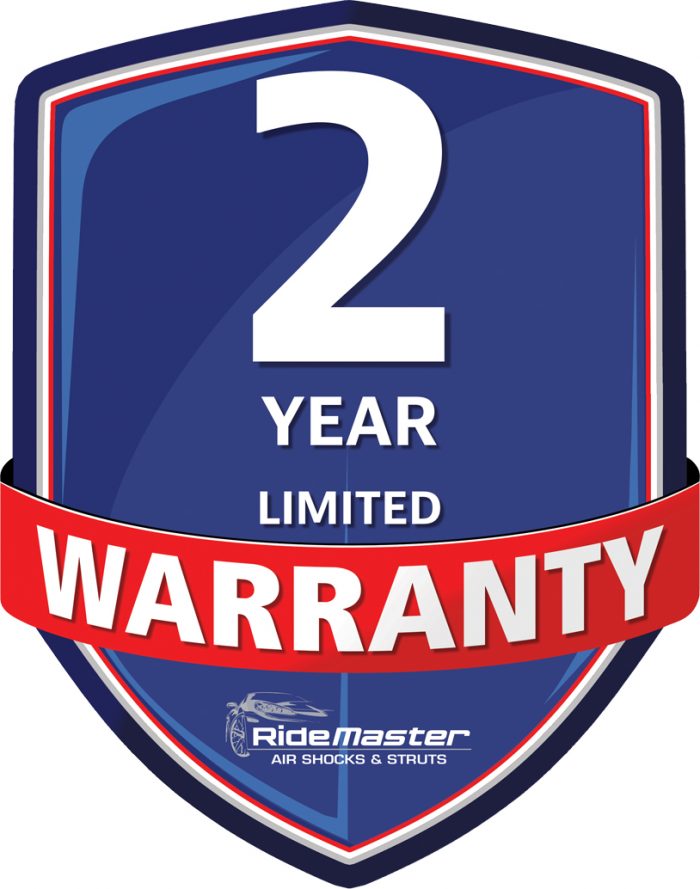 RideMaster® Coil Springs offer OE-grade coverage for domestic, European, and Import vehicles.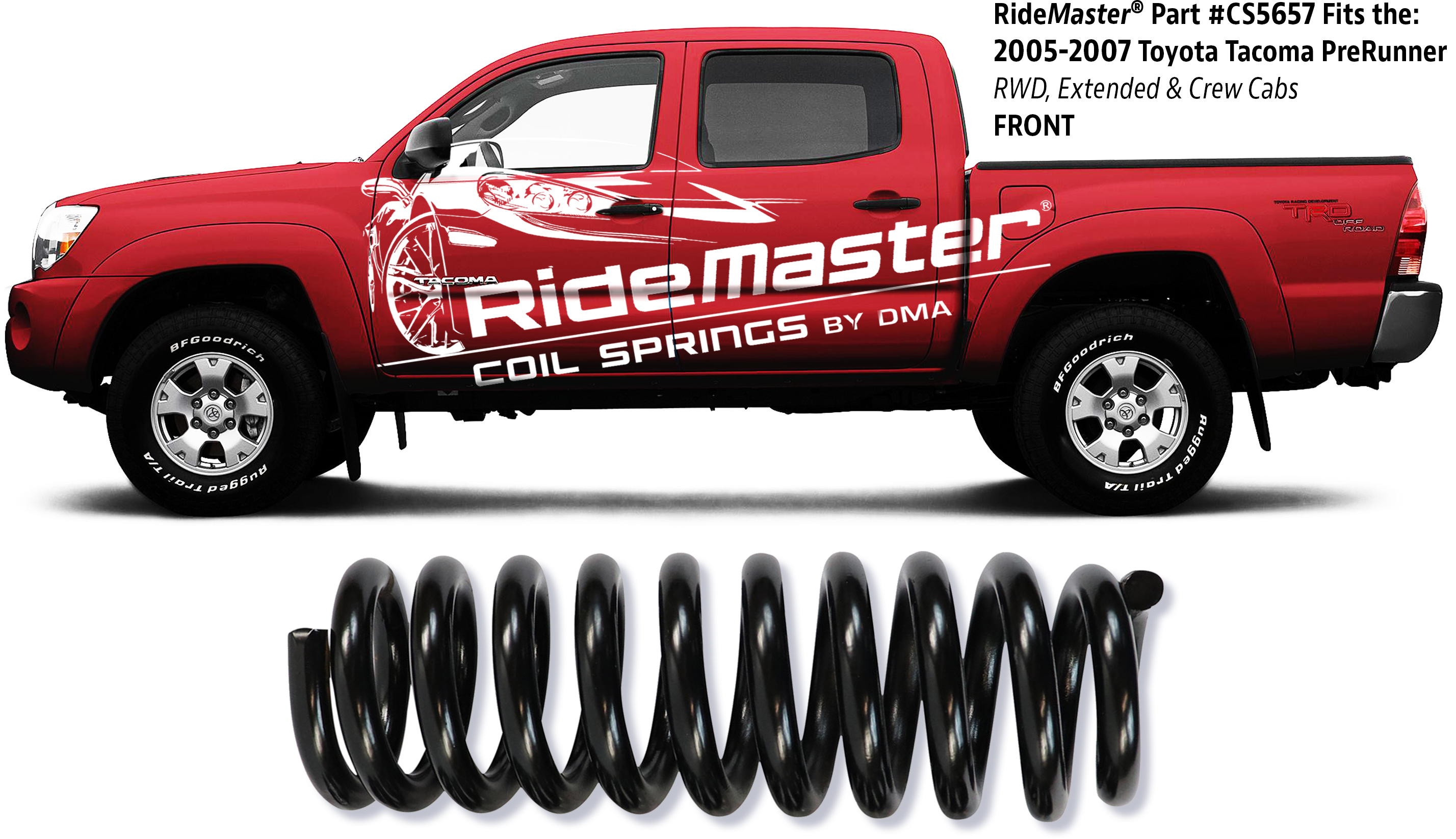 PRODUCT FEATURES
- Proprietary rubber formula (Air Bag Material) with wire reinforcement extends life over original OEM design, and increases burst strength by 20%
- Airbag to strut seal re-designed for optimized durability and extended life
- Strut dampening engineered and tested to match OEM ride quality