Since 2008, DMA Industries has led the automotive industry with expertise in engineering, design, and distribution. We offer a wide range of aftermarket auto parts, focusing on OE, OES, Big Box Retail, HD, and industrial sectors.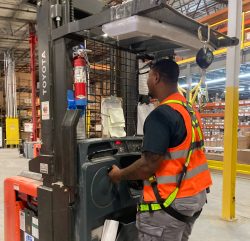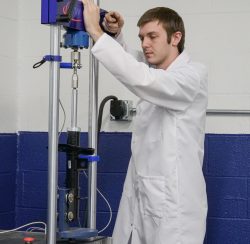 Our core values drive us. Integrity guides our ethical business practices, while our customer-centric approach fosters strong connections, exceeding expectations. We relentlessly pursue excellence, empowering our team in a collaborative environment.
At DMA, our dedicated team embodies innovation and excellence. We provide competitive pay, comprehensive benefits, and resources for growth. Join us to embark on a journey of collaboration, career advancement, and a brighter future.