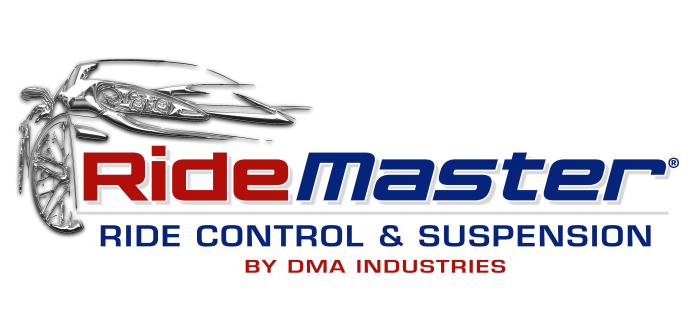 Coil Springs
The cost of replacing air suspension can be cost prohibitive to many consumers. RideMaster coil springs provide an effective, affordable solution for restoring vehicle ride height, comfort, and safety.
RideMaster coil springs come complete with two coil springs, featuring:
Coil springs made from top grade low-allow, high-carbon steel.
Raw material that is 100% tested by electromagnetic x-ray to identify flaws within the molecular structure of the high-carbon steel and eliminate unacceptable product.
CNC precision extrusion forming with proprietary heat tempered technology to increase fatigue resistance and allow springs to compress and return to proper form.